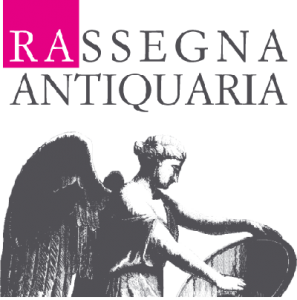 Each edition of Rassegna Antiquaria confirms the harmony between Montichiari and the world of art and antiques. The antiques exhibition at Centro Fiera Montichiari has been experimenting and renewing tradition for over thirty years, involving an attentive and demanding public.
Rassegna Antiquaria offers a journey through the works of selected galleries, with a high-level proposal that has its common denominator in the passion for art. The love for tradition is therefore combined with the curiosity for new trends, capable of capturing what makes the world of antiques a continuous discovery even for the most demanding connoisseurs.
Centro Fiera Montichiari has always been able to enhance the proposals related to art. Promoting exhibitions and events dedicated to the world of antiques means giving a voice to culture and passing on its strength and suggestions to the new generations. Montichiari has a strong sensitivity for art and beauty, as confirmed by the cultural offer of MontichiariMusei, an urban museum system recognized by the Lombardy Region. Rassegna Antiquaria is also ideally linked to this path of art and history, which, edition after edition, is confirmed as an appointment that is always very much appreciated by collectors and enthusiasts.